Chester Limo
Chester Limousines & Party Buses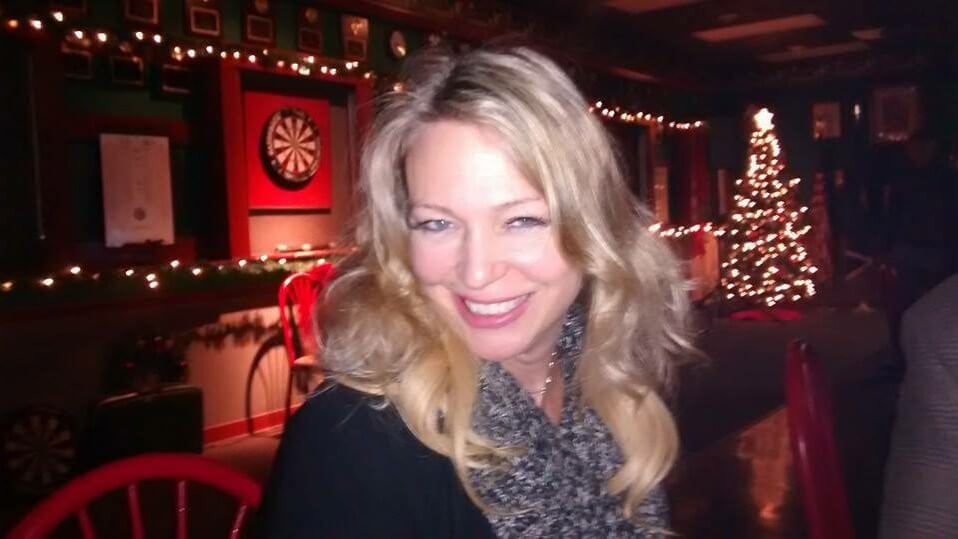 Chester Junction
11929 Centre St, Chester, VA 23831
(804) 796-3259
Chester Junction is downtown near the library. You won't find a better place for service than at Chester Junction. They will ensure that you really don't need to ask for anything from them, as they are that attentitive. They have darts, pool tables, and live music to entertain you for hours. They serve some of the best American styled cuisine with top notch drinks to wash it down.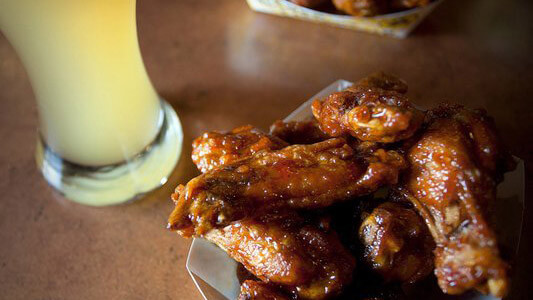 Buffalo Wild Wings
12312 Bermuda Crossroads Lane, Chester, VA 23831
(804) 318-9791
We are 99% sure that everyone has at least heard of Buffalo Wild Wings. And this location is by far one of the best Buffalo Wild Wings that we have ever encountered. Their staff is super speedy and friendly, and their food is always fresh. Play some games while you wait with your friends or family for your meals to arrive and enjoy this quality establishment! We know that you won't regret it!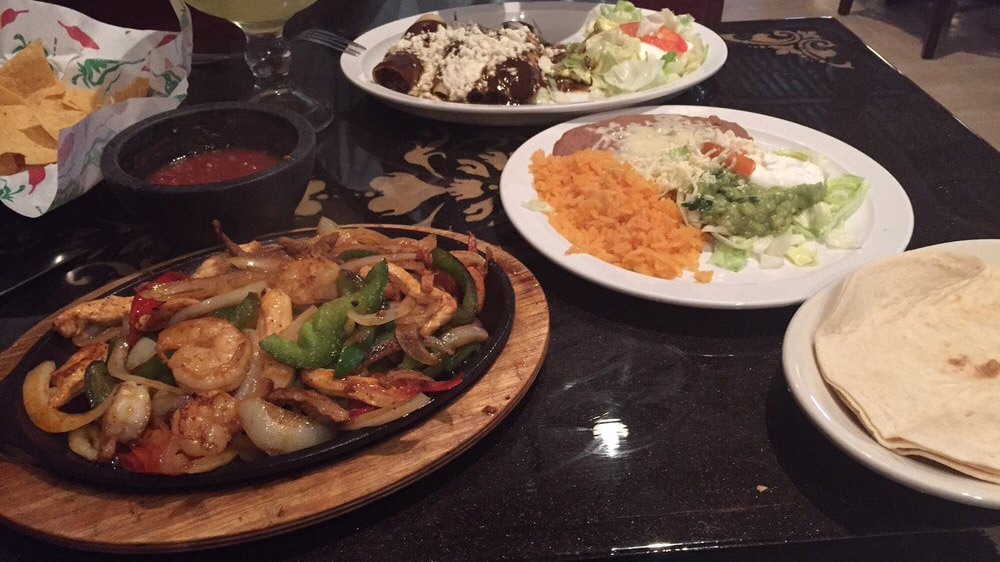 The Patron
12211 Jefferson Davis Hwy, Chester, VA 23831
(804) 768-4237
Hankering for some delcious and authentic Mexican cuisine? Then look no further than The Patron Mexican Restaurant & Cantina! They will ensure that all of your tastebuds enjoy the authentic taste that you can only find in Mexico, and the service they provide is simily amazing. They blend the perfect amount of spice and heat into every dish and give you plenty of food to dine on.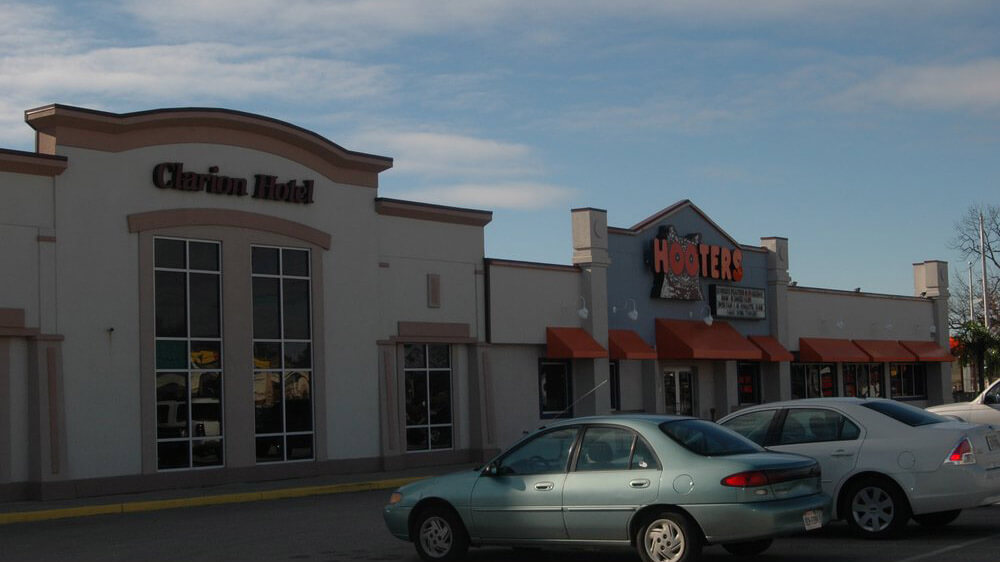 Hooters
2401 W Hundred Rd, Chester, VA 23831
(804) 425-9464
Conveniently located next to the Clarion Hotel, this Hooters is almost always hustling with activity. However, don't let that deture you, as the wait staff is mroe than ready and willing to serve you delcious beer and wings to satisfy any hunger or thirst. They are super clean and friendly here and are not afraid to help you with any problem that may arise.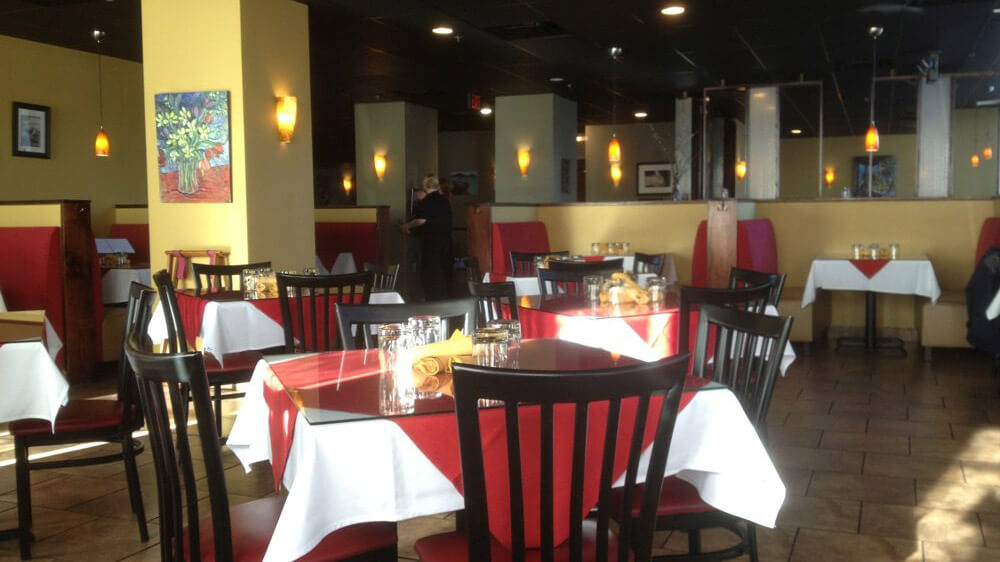 Sapori Ristorante Italiano
3513 Festival Park Plz, Chester, VA 23831
(804) 425-4628
Sapori Ristorante Italiano is the place to be in Chester for amazing and to die for italian cuisine. They have a very welcoming atmosphere from the moment you arrive, and a very "sorry to see you go" mood when you are ready to leave. They provide excellent service, food and drinks. We highly recommend trying their fantastic Zucchini Fritti, regarless if you like zucchini!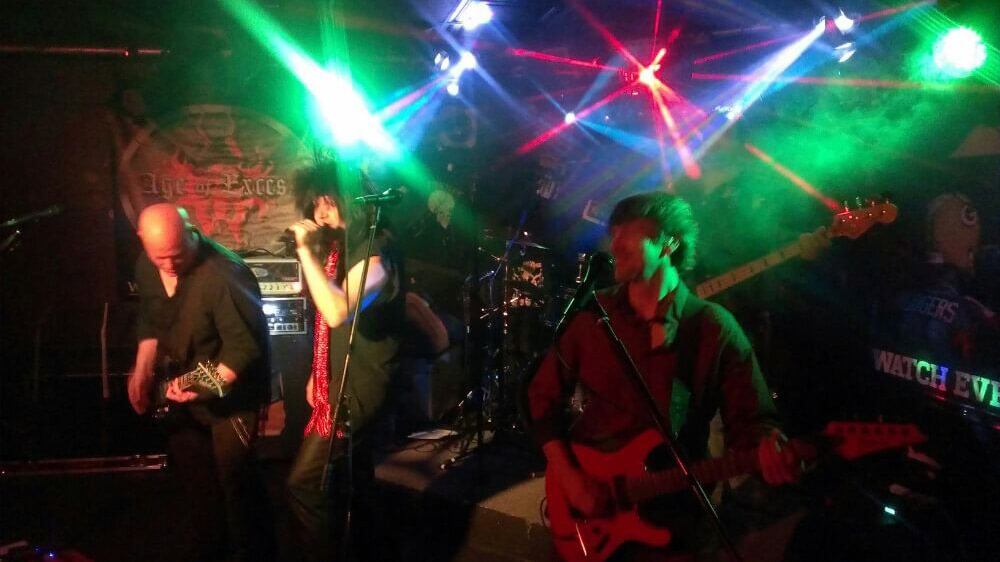 Benny's Tavern
3631 Blvd, Colonial Heights, VA 23834
(804) 526-2536
Although not in Chester, Benny's Tavern is simply a place you cannot pass up. They always seem to have really good live bands playing, and if not a live band, then they usually have karaoke going on. Once in a while they will even host a Trivia night! The bartenders and staff are super friendly and accommodating. Their drinks are definitely worth the drive to Colonial Heights!