Richmond Limo
Events we Service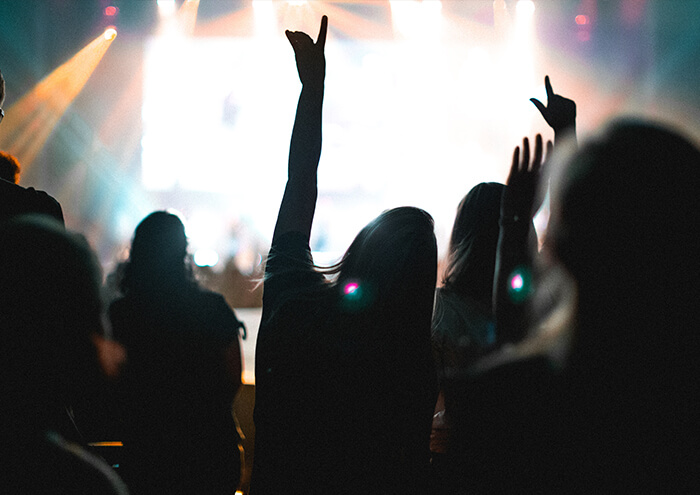 Are you planning a night out on the town in Richmond, Virginia? Hitting all the bars in town? Checking out all the best restaurants? Seeing the sites? Whatever you have planned while you're out in or around beautiful Richmond, a limousine is a great way to travel. And Richmond Limo is the best choice to be the provider of that limousine!
Richmond Limo is the area's leading provider of limousine services, and we're experts when it comes to nights out on the town, especially in Richmond! This city has some pretty fantastic bars, clubs, restaurants, and sites! And when you want see them all and party while you do, Richmond Limo is who you need to call! We have the vehicles and the expertise to make your night out unforgettable.
So what are some of of the perks of a limousine or party bus as your night out mode of transportation? Well for starters, you'll pull up at each destination like a true VIP in a lavish Richmond party bus. Next, you'll be with all of your friends, no car pooling or splitting up, you can all travel together in style! And, of course, one of the best perks is that you can drink, dance, watch movies, and have an all around good time on our buses! There's no pausing the party when you have Richmond Limo at your service!
Our drivers are knowledgeable about the area and can happily make suggestions. We also have a wide service area so if you're looking to travel a couple hours our for a hot new club opening, we can definitely take you! When you're ready to plan an amazing night out in a Richmond limo bus call Richmond Limo! We're available 24 hours per day!